Big Breakfast Taco, Biscuits and Gravy, or maybe some Hattie's Bennies. Scrambles, breakfast sandwiches, sides, and a whole bunch of different beverages too.
Breakfast Menu
Nothing like burgers, sandwiches, salads, and a whole lot of Bloody Mary's. Ol' Con's Chicken Fried Chicken or Hangover Burger washed down with a Five Alarm Mary or others.
Lunch Menu
Fill up with our Guinness Meatloaf or Signature Chicken Fried Chicken. A variety of sandwiches like Hattie's Thick-Sliced BLT, Buffalo Chicken Sandwich, or Grown-up Grilled Cheese.
Dinner Menu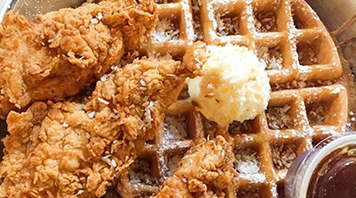 Weekend Brunch
Only available Saturday and Sunday from 9am - 3pm. Worth it.
Brunch Menu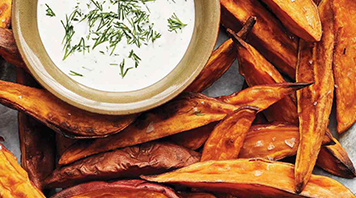 Happy Hour & Late Night Eats
HH 3pm - 6pm everyday. Late Night Eats Friday & Saturday 10pm -12:45am. Weekdays 10pm - 11:45pm
Happy Hour Menu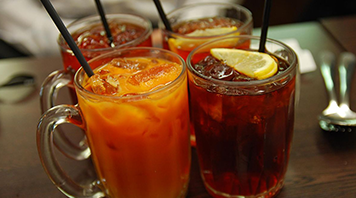 Drinks
Cocktails, Bottles, Cans, and Wine served from Open to Close, All day, Everyday.
Drinks Menu